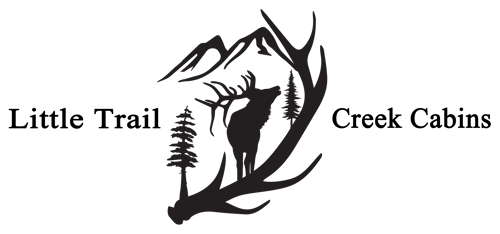 Hot Springs and Spas for your relaxation while in the Gardiner/Yellowstone National Park Area
Looking for some relaxation in the evening after a long day in the park? There are several hot springs and spas within a 30 minute drive of our cabins! We're certain you'll find what you're looking for in the Gardiner, Emigrant, Pray and Livingston areas!
(You can click on any image to be taken to their website)
Relax and unwind in Montana's newest hot springs experience – Yellowstone Hot Springs.
We are located just eight miles north of the North entrance to Yellowstone Park, at the south end of beautiful Paradise Valley.
Yellowstone Hot Springs is a soaking experience unique in the world. Settled between two mountain ranges, and nestled on the bank of the Yellowstone River, peace and serenity are the keynotes of this location.
The mineral-rich pool waters with continual flow-through circulation create a soaking experience that melts away the stress and cares of the day.
Take the plunge into our two open-air natural mineral hot springs pools. Guests soak, swim, play and relax in our chemical-free, geothermally heated pools every day of the year. Watch the sun rise over the Absaroka Mountains or gaze into the night sky while soaking in soothing waters.
The Spa at Sage Lodge is open to our guests and local visitors, and is perfect for pre-wedding pampering, special occasion celebrating, or well-deserved restorative time.
Whether you choose to experience the natural elements of Paradise Valley through outdoor exploration or through the soothing services at our Montana luxury resort spa, we've got you covered. With an array of services ranging from massages to facials to body treatments, you'll be immersed in the purest products as our highly skilled professionals soothe away daily stress.
While you're here, enjoy all of the healing elements that our spa has to offer before or after your treatment – from our steam room and sauna to a soak in our hot tub or some quiet time in our relaxation lounge. Peruse our retail display to discover new products or stock up on your favorites, including Éminence, the popular organic skin care line we are proud to feature. We look forward to spoiling you in the gorgeous, natural setting of The Spa, where relaxation is more than just a state of mind.