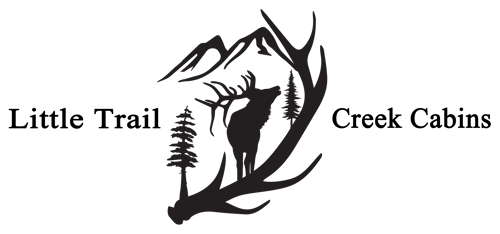 Places to eat while in the Livingston Montana Area
Whether you're looking for a quick snack, a nice meal out or simply some groceries to use in the cabins, we're certain you'll find what you're looking for in Livingston!
For Groceries & Supplies:
We recommend stopping in one of the larger gateway cities to obtain any groceries and supplies you may be in need of prior to your arrival. Cities such as Livingston or Bozeman and also Billings if you are coming in through the Beartooth Highway are recommended as they have a much larger selection to choose from.
Livingston has Yellowstone Outdoor Sports, Albertsons Grocery Store, Copper Moose specialty shop, Town and County Grocery Store and Matt's Butcher Shop. Gardiner has the Gardiner Market and the Bozeman and Billings areas both have numerous other offerings.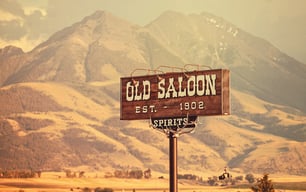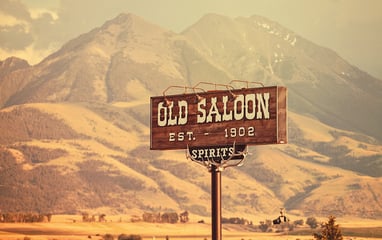 Established in 1902, the Old Saloon has served many Paradise Valley locals as well as visitors from every corner of the world. It has survived over an entire century by offering a comfortable Montana experience where the guests are greeted by genuine and kind staff willing to engage locals and outsiders alike. From the hard-working ranch hand to the tourist passing through to Yellowstone, to the celebrity living in their Paradise Valley hideaway, The Old Saloon still attracts all types of guests who intermingle seamlessly. The Old Saloon was built on great stories and is an iconic fixture in Montana and the Paradise Valley. . It is one of a kind and the last of a dying breed. Come experience Montana how it used to be and make your own story!
Food: Monday & Thursday 11am to 10pm, Friday-Sunday 8am to 10pm (Closed Tuesday & Wednesday)
Bar: 10am to 2am 7 days a week
210 Railroad Lane
Emigrant, MT 59027
Phone: (406) 333-4482
Chico Hot Springs - Dining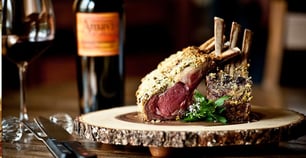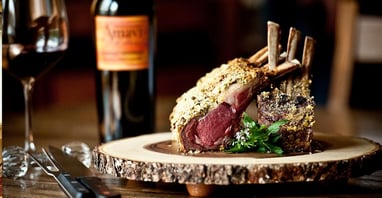 The Historic Dining Room has offered fine dining with a Western flair since the 1970s and consistently receives praise as one of the best meals in Montana. But we also offer family-friendly options in the Poolside Grille and in the traditional Saloon. Private dinners are an option for groups from 6 to 16 people in the elegant Tasting Room or the Wine Cellar). Whether it's casual or ceremonious, our menus offer, fresh, homemade meals that are satisfying and delicious!
163 Chico Road
Pray, Montana, 59065
Phone: (406) 333-4933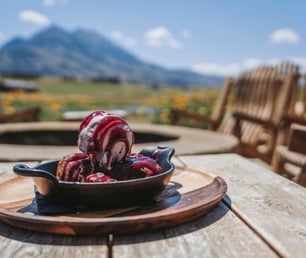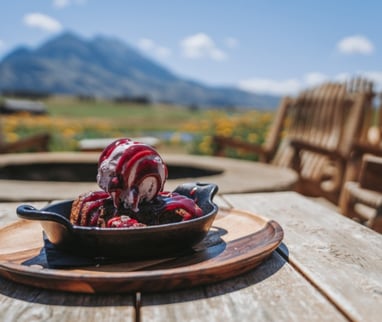 Sage Lodge includes the promise of great dining. Eating well is part of the experience, and we offer rustic, bold, and honest flavors in our Montana restaurants. From The Grill at Sage Lodge to The Fireside Room, you will find the highest quality dining in a comfortable, casual atmosphere. You'll also have the chance to experience house-cured meats from local ranches, garden-fresh produce from nearby farms, and of course plenty of Northwest craft beers and spirits.
55 SAGE LODGE DRIVE
PRAY, MT 59065
RESERVATIONS: (855) 400-0505
OPEN 7 DAYS A WEEK 11AM TO 11PM
70 Murphy Lane
Emigrant, MT, 59065
Phone: (406) 224-2003
OPEN MONDAY TO THURSDAY 11AM TO 1PM
1360 E River Rd
Pray, MT 59065
Phone: (406) 823-9136